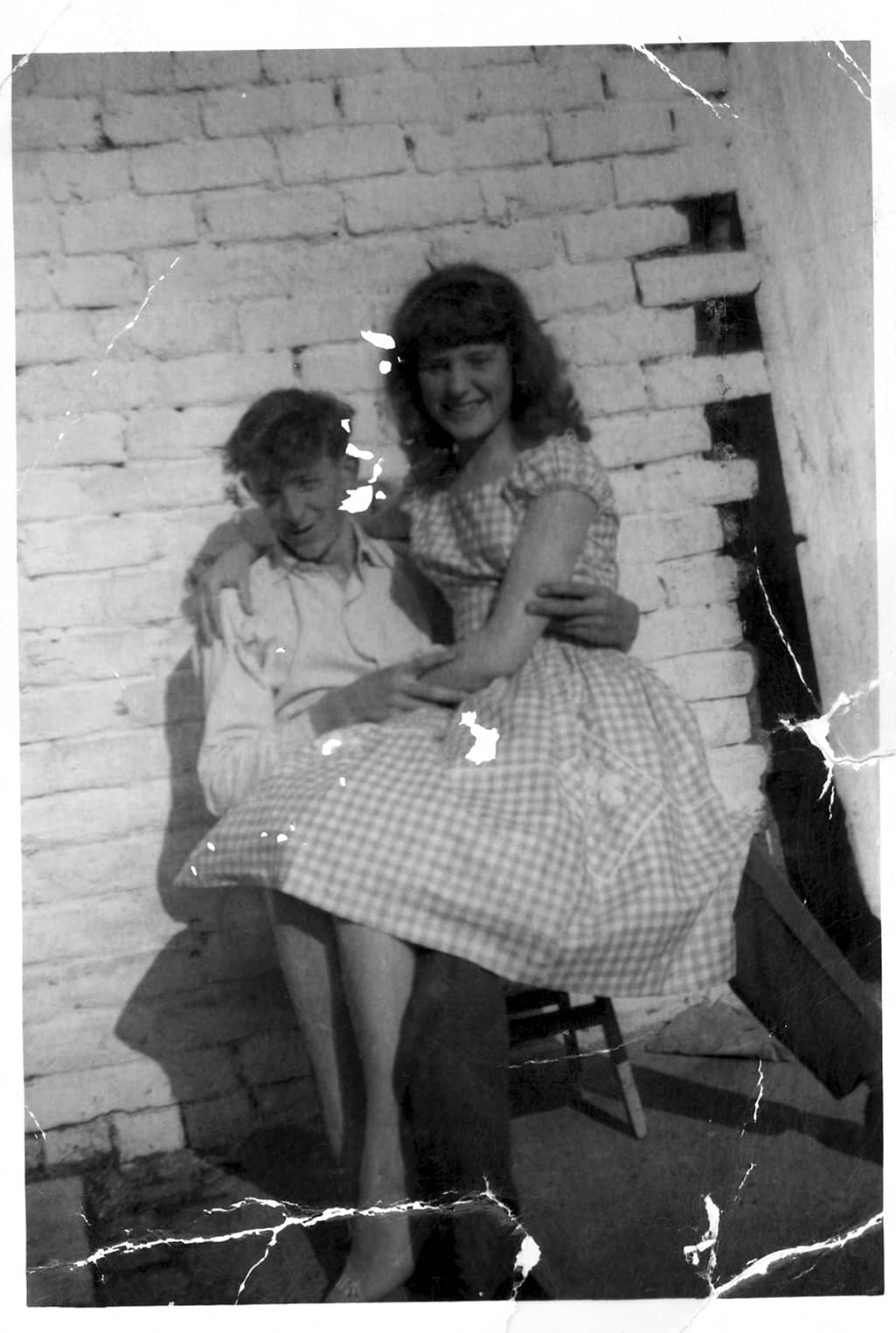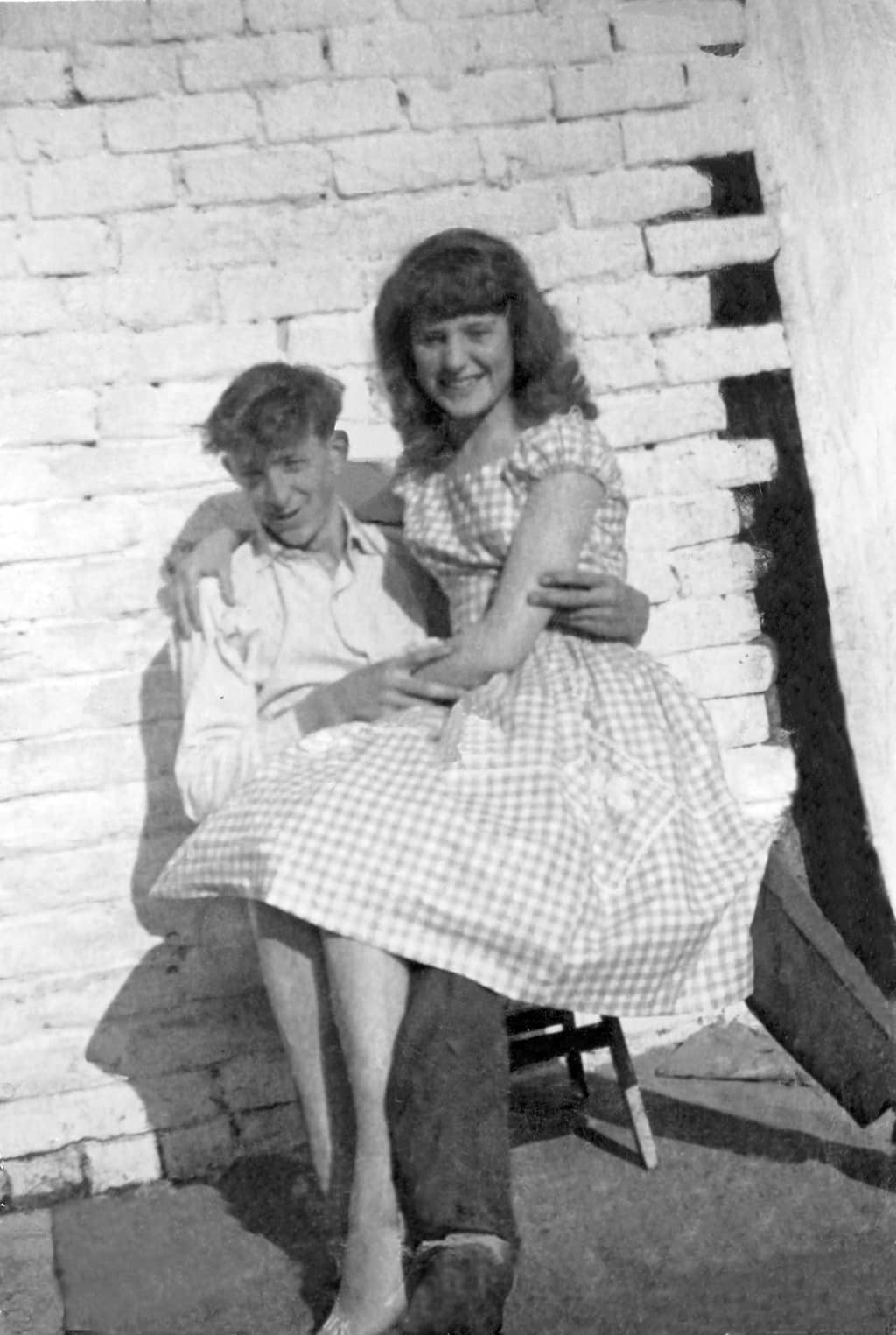 Introduction
The client contacted Vision Design Services and asked if we could restore this rare image of her and her husband who had passed away some years previously.
Description
After scanning the photograph, we adjusted the contrast and brightness of the image as it had darkened over time. Once done, the damage was repaired using cloning and some pixel painting.
The image was re-printed on Kodak photo paper for the client to mount in a frame. Several versions with differing tones were generated but the one shown here proved the best during printing.